What We Do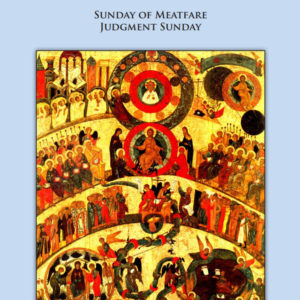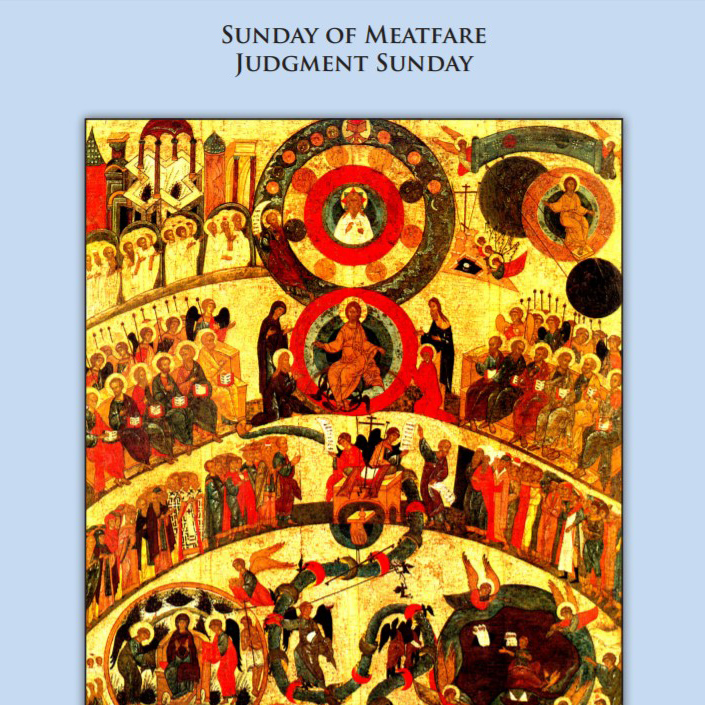 Our Sunday bulletins are legal size sheets (8.5″x14″) printed in color on one side and are designed uniquely for each calendar year.  Each week has an icon appropriate for the Sunday on one side and a 1/2 page commentary on the other.  We offer both a Gregorian Calendar version (for most Eastern Catholic Churches) and a Revised Julian Calendar version (for Eastern Orthodox Churches who follow the Julian date for Easter and the Gregorian dates for fixed feast such as Christmas).
A twelve- week supply is shipped together in one package, based on the quantity each parish requests.  We ship via special courier service to provide a reliable delivery and tracking service. The bulletins are shipped flat for use in standard laser printers or photo copiers.
Each parish then prints their own local information (liturgy schedule, donations, announcements, upcoming events) on the blank side. The bulletins are then ready to be folded in half and passed out to parishioners at Sunday services each week.
We also offer our artwork as a high-resolution PDF file (ebulletin) for $2.50/week for parishes who wish to print their own bulletins, email to parishioners, or use on their parish website.  Subscribers to the print version can use the ebulletin for no additional cost.
We also provide a special two-sided insert sheet for Holy Week and the Christmas Season. Special extra copies can be ordered for Palm Sunday, Easter Sunday, the Sunday before Christmas and the Sunday after Christmas when the parish attendance usually increases.