Who We Are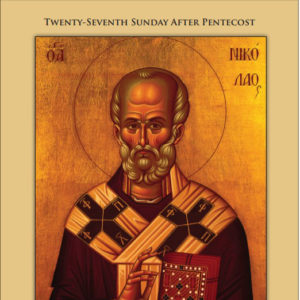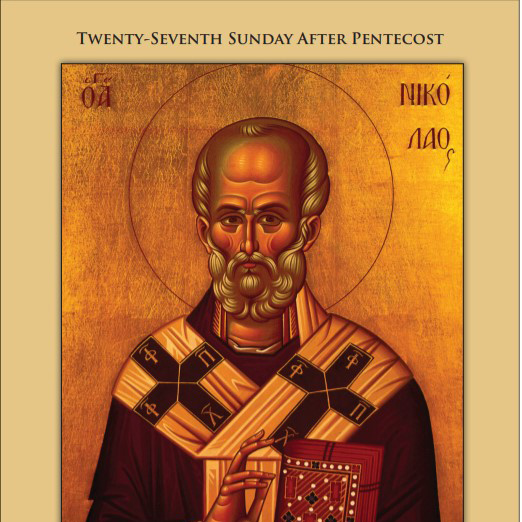 Eastern Christian Bulletin Service is a subsidiary of Eastern Christian Publications of Fairfax, Virginia. We are dedicated to providing high quality, full color Sunday church bulletin covers for all Christian churches who appreciate the richness of sacred art, the bible and spirituality. We currently distribute printed Sunday Bulletin covers to over 250 parishes in the United States and Canada, printing over 20,000 copies per week.
Providing bulletins covers for over 20 years, our customers have appreciated the tone and beauty they provide.
The Sunday bulletin covers are available in print form, delivered in 12-week batches, or as a downloaded PDF file for printing at the parish.
The bulletin service is owned and managed by Mr. Jack Figel.